HELP YOU ACHIEVE
WORK LIFE BALANCE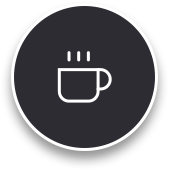 Open, friendly, have a variety of services and a great location! (near the skytrain and 5 mins from Coquitlam Centre Mall).
We offer support for you!
Many of our members work in the mental health field and we are here to provide you with additional resources for a good, healthy, work-life balance.
We have a variety of virtual office solutions for your home office or business on the go! Through competitive pricing and outstanding customer service you will really see the Headquarters difference. Gear up your presence in Coquitlam with one of our virtual office packages.
Our Monthly Private Office Memberships are great options if you're looking for a quiet, consistent and quality office in Coqutilam. These commercial rental offices provides secure access, you can rest assured that you have a safe and comfortable environment to be productive. Enjoy the vibe of a traditional office with the benefits of all our amenities and community events.
At Headquarters Office Services Coquitlam, our custom office rentals can be adapted to all your professional needs. This is a great option for freelancers and startups with flexible schedules. Not to mention our hourly offices come with high-speed internet, printing services and more. These hourly offices are available in both an executive and counselling layout.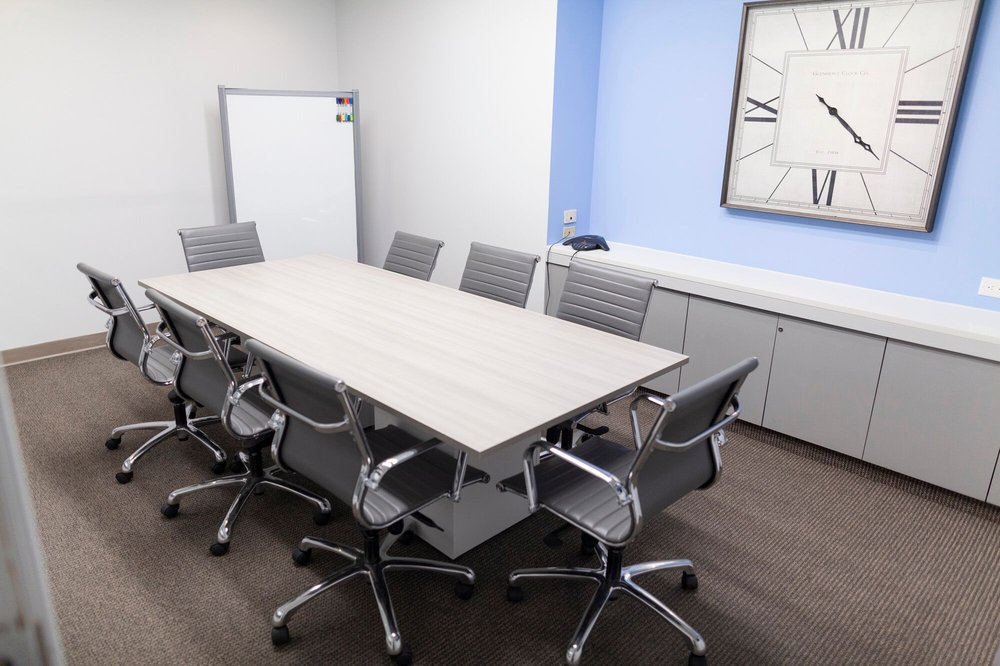 4
|

Hourly Boardroom Member
Entrepreneurship is in the air at Headquarters Office Services Coquitlam, and our hourly Boardroom rentals, make the perfect places for this vibe to rub off on you. As with all of our workspaces, this option comes with our full range of benefits and facility amenities. Join our energetic and vibrant community and find a home for you and your business.
You'll be getting a place to call your own! All memberships are all inclusive and are available during office hours. Starting at $200/month!
Our Key Business Objectives

Provide Outstanding Customer Service

Service Line That Keeps Up With Clients Needs

Build a Community of Like-minded Individuals

Expanding Our Locations and Networks
#211-3030 Lincoln Ave,
Coquitlam, BC V3B 6B4 Canada
(604) 942-6322
Monday-Friday
10:00am-5:00pm
Should You Be Arriving By Car, We Offer a Parking Lot With 2 Hour Free Parking as well as Underground and Street Parking